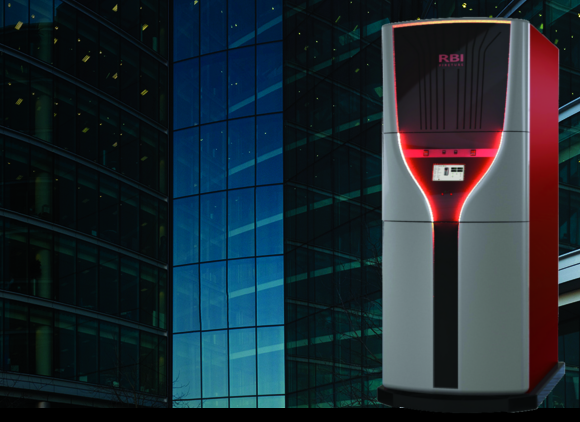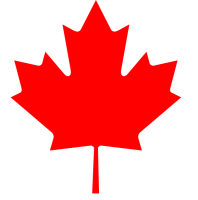 Proudly made in the heart of Canada. This meticulously designed boiler is the pinacle of engineering and is the flagship product from the folks at RBI.
Stainless Steel Heat Exchanger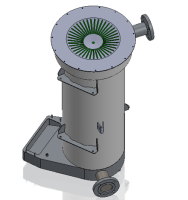 ASME 160 PSI 304L/316L Stainless Steel Construction is creating a new standard. Piston-like symmetrical heat exchanger designed to eliminate expansion and contraction stresses.
  
FLEXCORE FIRETUBE - Variable Flow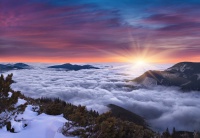 The RBI Flexcore is the latest in a long line of powerful, reliable water heater technology. Available from 1500-6000 MBH this condensing firetube unit can accomodate a 100° F temperature delta. At 96.8% AHRI thermal efficiency and a robust HEATNET 3.0 platform there is little left to be desired in HVAC today.
LEARN MORE
Web-Based remote monitoring capabilities is integrated into each unit giving you immediate feedback. Contact us to learn how this feature can benefit your next install.
A Competitive Edge.
HVAC done right. Find links to our Delivery and Parts Department and Frequently Asked Questions.
PARTS
DELIVERY
FAQ